Veterinary Emergency Hospital of Midlothian is a 24/7 veterinary emergency and critical care facility located directly off N. Highway 67 in Midlothian. Our emergency veterinarian and staff provide professional urgent vet care with the utmost compassion.
Our 24-hour animal hospital offers emergency services to companion animals with a range of surgical services and in-house diagnostics and imaging, including blood work, digital radiology, ultrasound, and endoscopy. We also provide intensive monitoring and supportive care for high-risk anesthesia, critically ill or injured pets, and neonates. Our ICU supports high flow nasal oxygen, oxygen cages, incubator support, invasive blood pressure monitoring, as well as valuable trained staff, available at all times for any of our patient's needs.
Our goal is to provide outstanding medicine 24/7 while working closely with your primary veterinarian to ensure uninterrupted follow-up care for your furry family members. We hope that every pet parent leaves the facility confident that top-quality care is being provided to their loved ones and that their family veterinarian has been kept in the loop for the entire process.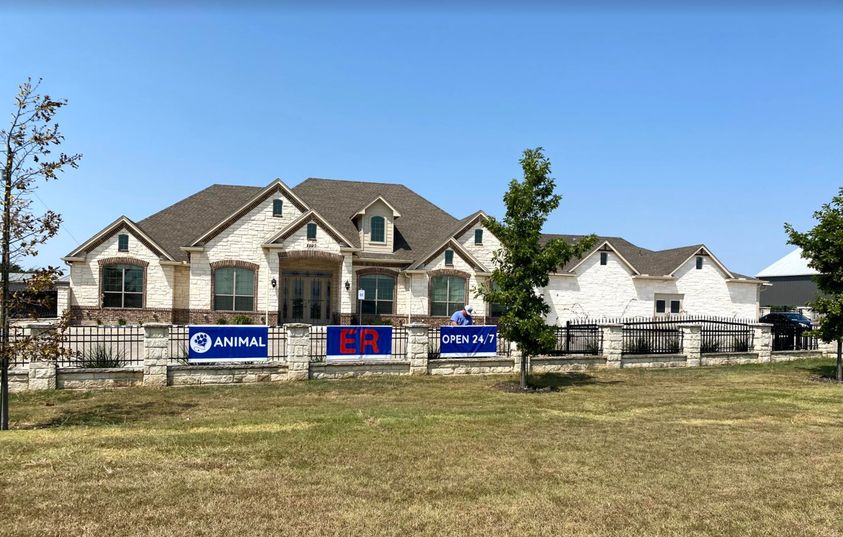 We look forward to meeting you!